Home
»
Value Added Services
Value Added Services
Paint Protection
Paint imperfections like Orange peel and swirl marks dissipate light. Paint Protection treatment considerably reduces these defects, increasing the gloss, giving the attractive wet look.
Advantages
Reduces paint defects
Increases the gloss.
Gives wet look
Protects from atmospheric oxidation and UV radiations
Interior Treatments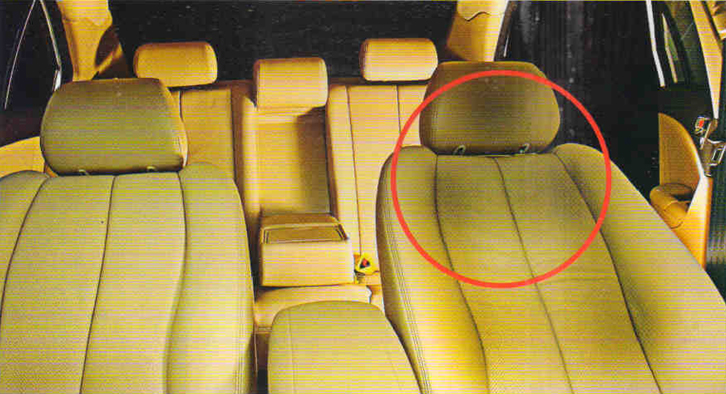 After this treatment, you get Neat and clean upholstery, roof and carpet and shine on Vinyl and Rubber areas.
1. Foaming Interiors
Premium foaming interior cleaning treatment for better, minimally wetting interior cleaning and disinfecting.
2. Interior Enrichment
Interior protection and Enrichment treatment kills germs and cleans and conditions carpets, upholstery, vinyl, plastic/ rubber surfaces of car interiors to produce a durable, enriched appearance. Recommended for all cars for hygienic, clean interiors.
3. AC Vent Disinfectant
Foaming spray removes loose dirt and disinfects AC vents without removing a screw. Recommended for all cars before advent of summers.
Underbody Anti- Corrosion Treatment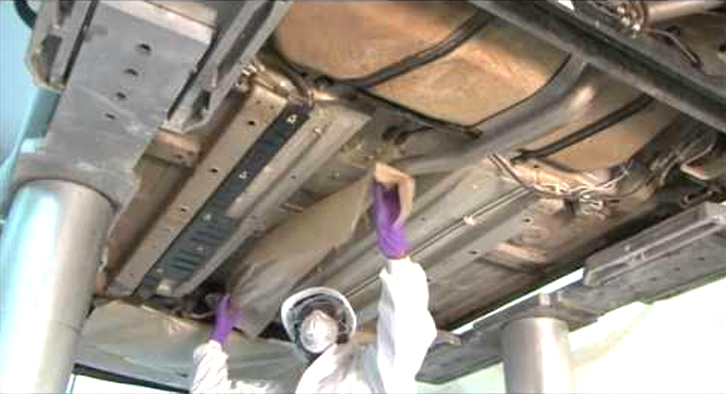 It shields the car from the effects of water and time on the underbody of your vehicle. It minimizes sound underneath the vehicle, insulates against the heat & cold and prevents chipping due to stones.
Long term rust-proofing of the underbodies of vehicles
Towards a noiseless and a smoother driving experience for you
Keeps the coated area of the vehicle from chipping on friction with stones or sharp object on the road